Welcome!  This site is designed to help you become better acquainted with Warren Bird. See the links above, or see below for current and recent updates: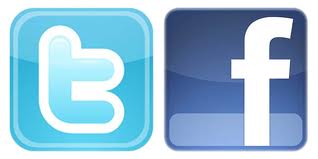 Twitter/Facebook. Follow me at www.twitter.com/warrenbird. My Twitter feed (duplicated on facebook) tracks relevant research I discover or release, the gist of blogs I post, and major media that quote me (as has the New York Times, USA Today, Boston Globe, Atlanta Journal, Chicago Tribune, Seattle Times, Los Angeles Times, and more).
Blogs. I contribute regularly to:
http://leadnet.org/blog/learnings/C57
http://leadnet.org/blog/books/C55
Video interviews. Here's a sample of YouTube videos:
Interview with Mac Lake about A Multi-Site Church Roadtrip
Stop-Motion Video About the Multi-Site Movement
Heartbeat of Rising Influence Churches
Interview with co-author Ed Stetzer about Viral Churches: Helping Church Planters Become Movement Makers
Interview with co-author Scott Thumma about The Other 80%: Turning Your Church's Spectators into Active Participants,  see also here
Podcasts. Here are a few samples:
Neue podcast with senior editor Josh Loveless and Warren Bird
Leadership Network: Leadnet.org/podcast, put my last name in "keywords" and click the "go" button
Alex McManus interviewing about multi-site churches
Webinars. Fifty-minute presentation on "Lean Staff" churches: learnings.leadnet.org/2010/05/lean-staff-churches-webinar-recording-available.html
Click the "Play" arrow to watch a brief video introduction from Warren Bird himself.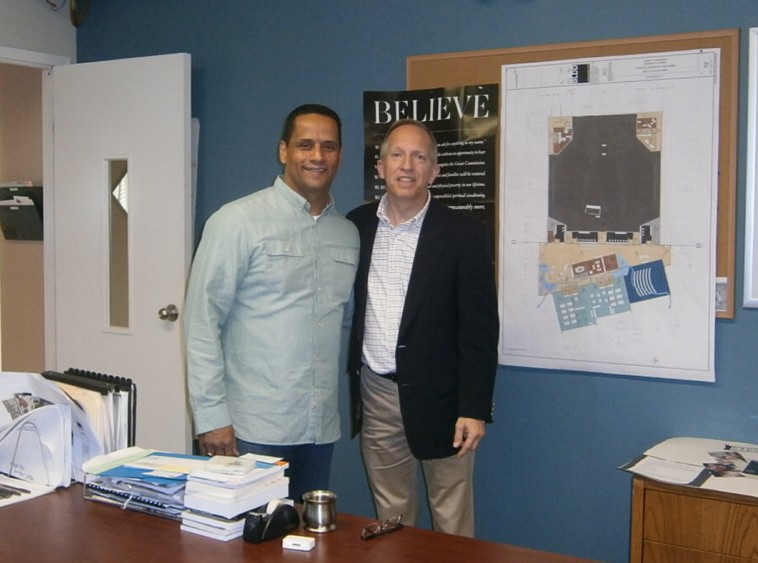 Warren Bird in Chicago interviewing Wilfredo "Choco" de Jesus just after
his church became the largest-attendance congregation in its denomination. (above)
Warren Bird at Saddleback interviewing Bryan Carter and Lee Powell
for Leadership Network's "The Nines" broadcast. (below)